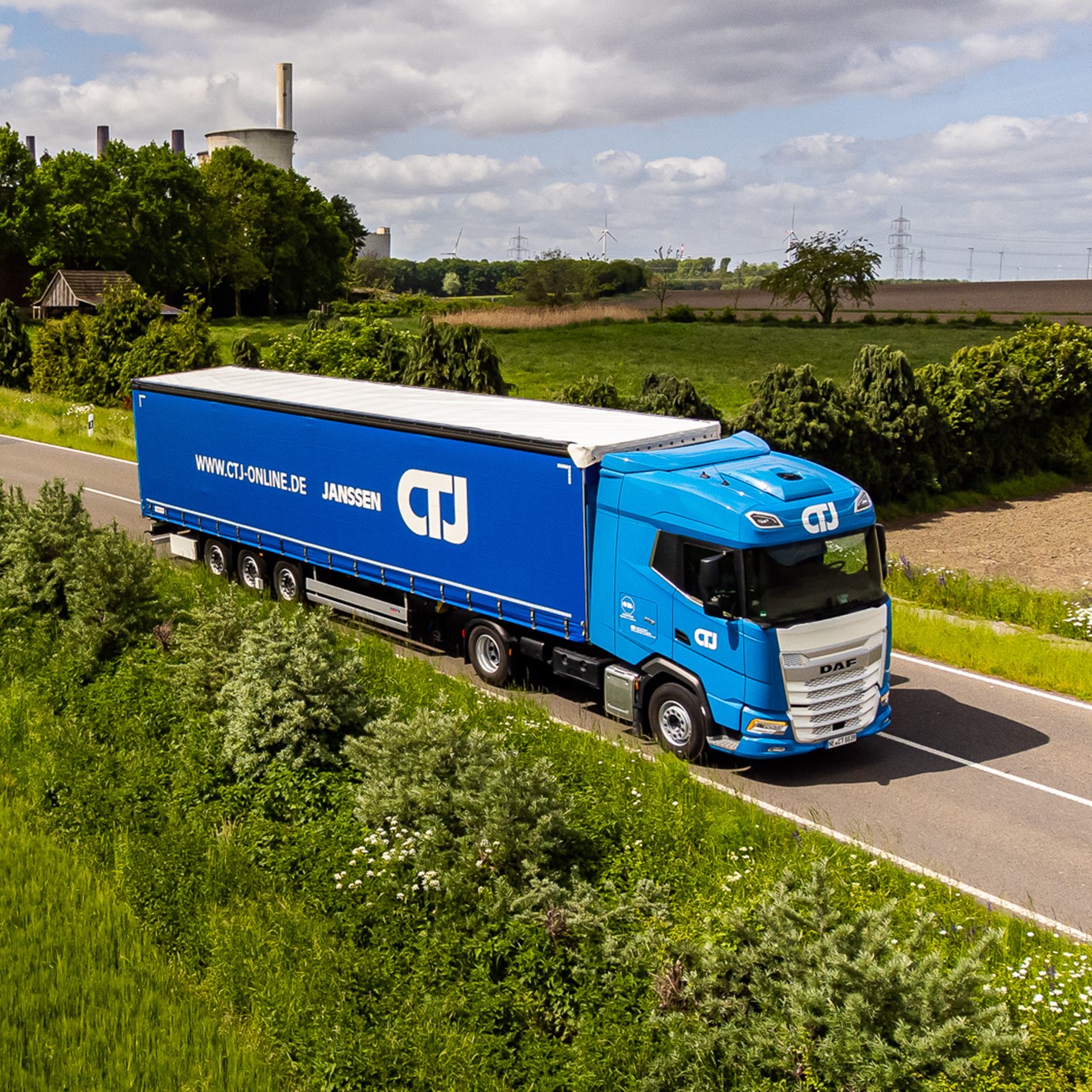 CTJ Janssen & ZeKju: 100% Visibility
CTJ Janssen has built up a reputation as a quality freight forwarder over the years. CTJ's fleet is equipped with state-of-the-art telematics. And thanks to the collaboration with ZeKju, CTJ provides its customers with real-time transport data for all orders.
Our cooperation with CTJ shows how messenger communication helps to make supply chains in the consumer goods sector more transparent, flexible and resilient.
We are proud of our joint success and look forward to continuing our cooperation!
If you are interested in learning more about ZeKju, drop us a message here or write us on LinkedIn!