ZeKju – Real-time communication and visibility across Europe
February 24, 2023
ZeKju – Real-time communication and visibility across Europe
We are carrying the idea of messenger-based communication and visibility across Europe. The map below shows start points of transports that were supported by ZeKju throughout the past month:
✅ More than thousand drivers are using ZeKju
✅ Transports from/ to more than 20 European countries in 2023
✅ Real-time translation of active transports into 25 languages
✅ Several thousand proof-of-delivery documents collected digitally
✅ Millions of geo-location data points collected
✅ Maximum attention to data privacy
Our customers use ZeKju in particular for transports that have been subcontracted at short notice ("spot"). Thanks to its simplicity, ZeKju is perfectly suited for these kinds of transports.
We would like to take this opportunity to say a big "thank you" to all our customers and thank them for their trust and feedback.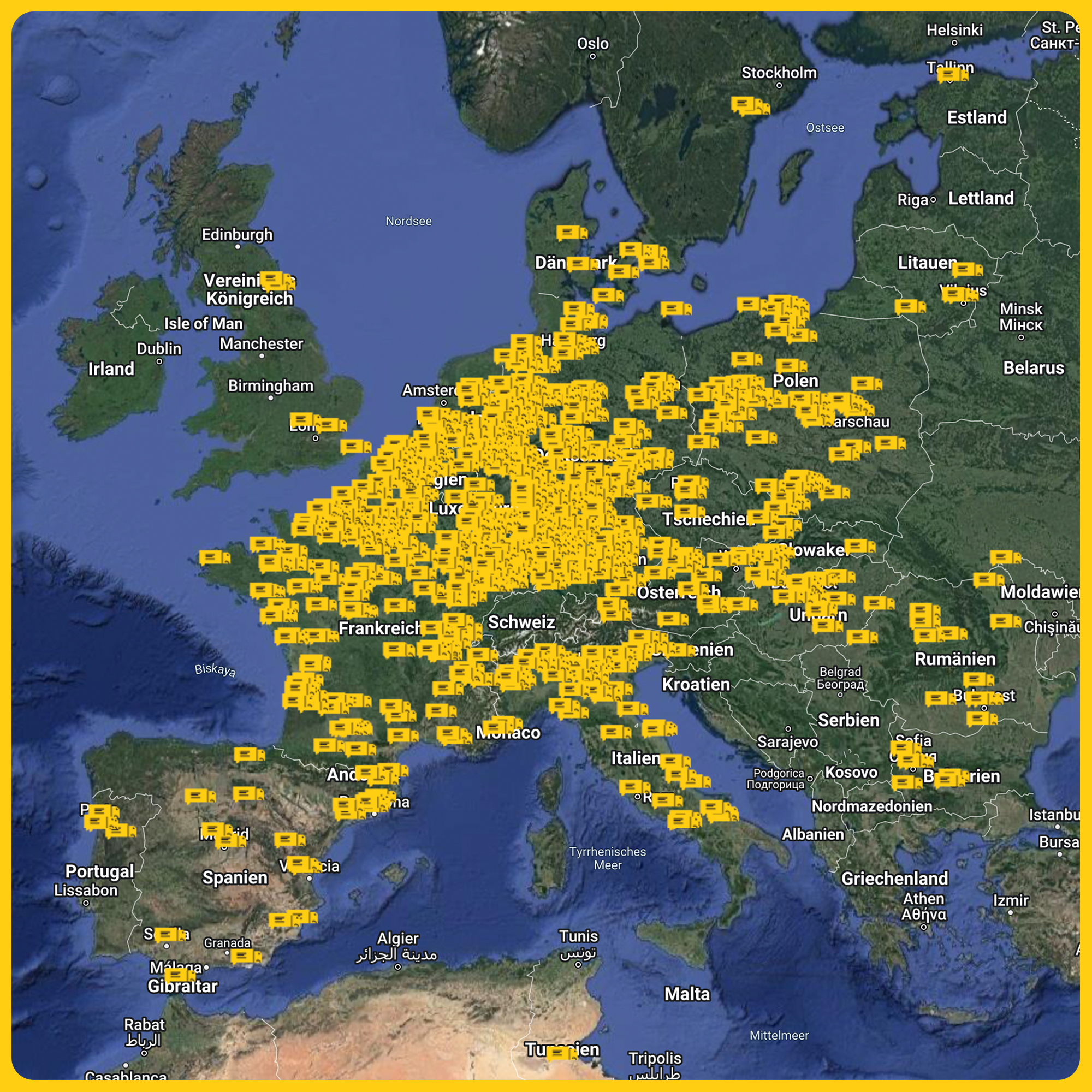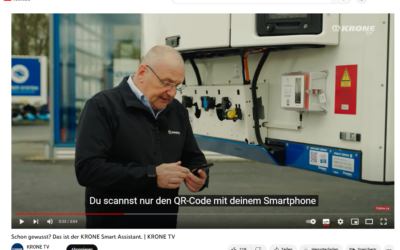 Check out the new KRONE.TV video: Trailer handovers through messenger Check out the new Krone.TV...